---
Tony Ip
Founder & Managing Director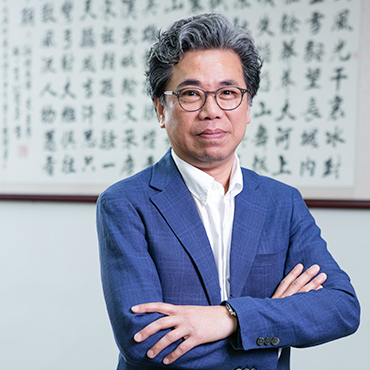 Establishing Richland Manufacturing in 1993, Tony has continually led Richland to achieve new heights. Starting as a small local office, Richland now has over 400 employees across 4 locations and 2 factories.
Tony's belief and focus on quality and efficiency has been the foundation for Richland's success over the last 20 years.
Tony is Richland's ultimate quality assurer, continually championing new and innovative techniques in production to ensure that our products consistently maintains a high quality.
---
Josephine Fong
CEO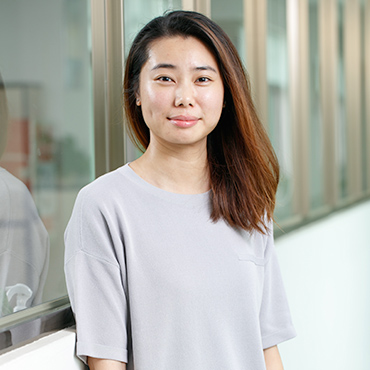 Having practiced as a Business Consultant specialising in people management and market development, Josephine joined Richland Manufacturing in 2017 to spearhead the Organisation's transformation to a one-stop factory, providing full services from design & development through to logistics.
Prior to joining the Organisation, Josephine worked in the emerging technologies field, Internet of Things at Singtel Optus.
Her passion is to unlock the potential of technology in businesses in pursuit of continuous improvement in quality and efficiency for increased customer value.
---
Ada Ip
Director – Production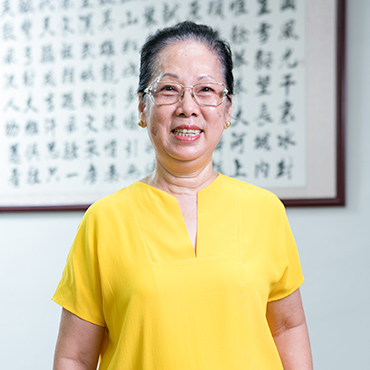 With over 30 years of production management experience in both bags and hardware, Ada oversees our production facilities to ensure that quality & efficiency are enforced at every production line and process.
---
Helen Luk
Sales Director (China)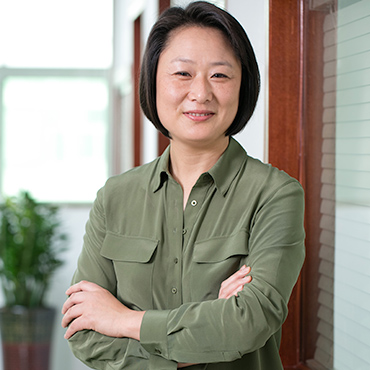 With a background in Marketing & Advertising, Helen has great insights on how to enhance a customer's brand and marketing strategy through premium and point of sales marketing products.
Helen is based in Shanghai and oversees our Shanghai team and office.
---
Marion Pouliquen
Sales Director (EU, USA & Middle East)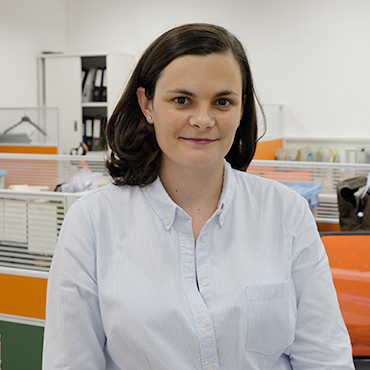 Marion has 12 years of client servicing experience across industries such as GWP, Hospitality and Home Appliance.
With a solid track record in international trade, Marion joined Richland in 2015 to lead the Sales team focusing on EU, USA & Middle East markets.
---
Lawton Ng
Product Director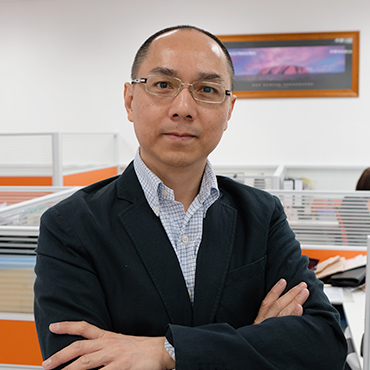 Combining his experience in customer service and over 15 years of experience in the bag industry, Lawton is instrumental in providing our customers technical insights on the construct of the bag and improvements required for a finished product at a better price without sacrificing quality.
Lawton is an MBA graduate from the University of London.
---
Holly Mak
Design Lead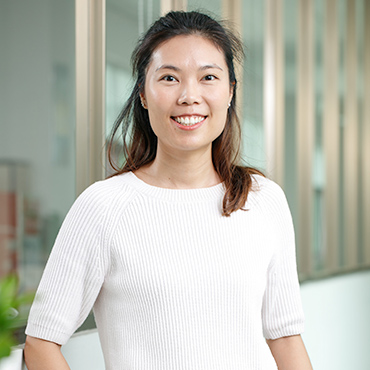 Starting out in Architecture, it is Holly's personal passion for handbags that has driven her to succeed as our Design Lead. Now leading a team of 3 designers in Shanghai and Dongguan, she continues to apply her trained eye for detail and sense of style to our products so that they best fit our customers brand and project objectives.
---
Herbert Mak
Development Lead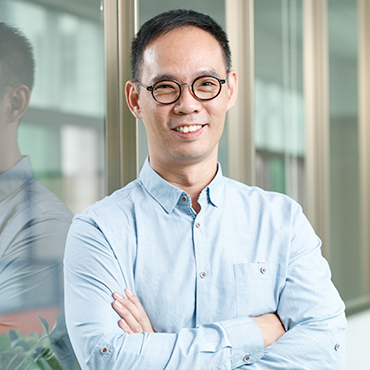 With over 20 years of experience in the bag industry, starting as an apprentice, Herbert has all round experience from production through to sales at Richland.
He oversees a team of 30 in the Development department focused on delivering high quality bags. Herbert and his team are the crucial element in ensuring that our high quality samples can be replicated in mass production.